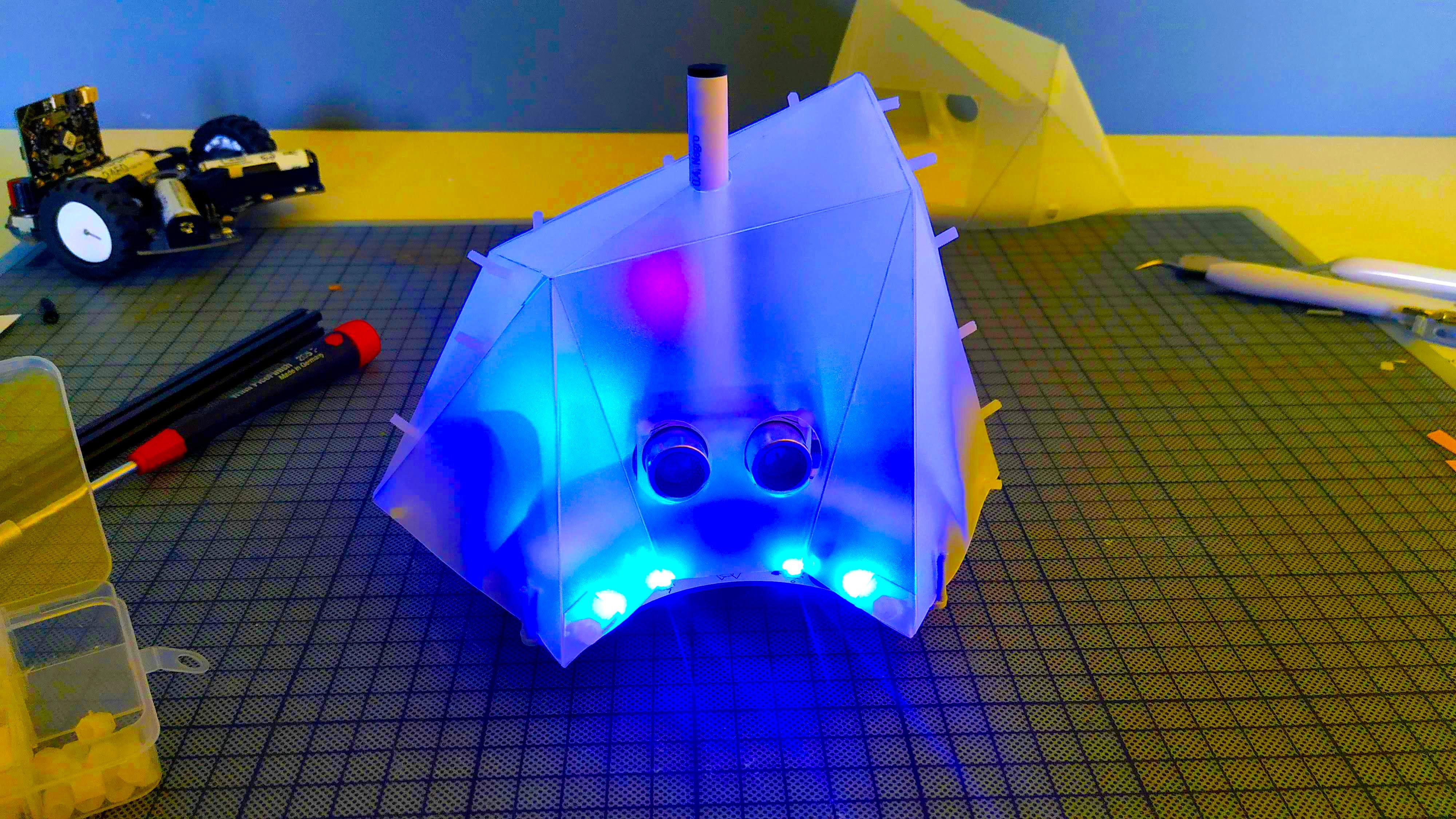 Digital Library of knowledge
This is a digital library of educational material for Theta Robot. Instructional videos and tutorials will help you learn in a creative and playful way with the help of Theta. This digital library is like a living cell and will be updated regularly.
Demo Videos
Click bellow to discover Theta's potential
Video tutorials
Currently only in Greek
Content from Youtube can't be displayed due to your current cookie settings. To show this content, please click "Consent & Show" to confirm that necessary data will be transferred to Youtube to enable this service. Further information can be found in our Privacy Policy. Changed your mind? You can revoke your consent at any time via your cookie settings.
Consent & Show
Επεξήγηση του αρχικού προγράμματος demo
Content from Youtube can't be displayed due to your current cookie settings. To show this content, please click "Consent & Show" to confirm that necessary data will be transferred to Youtube to enable this service. Further information can be found in our Privacy Policy. Changed your mind? You can revoke your consent at any time via your cookie settings.
Consent & Show
Πως ¨κατεβάζω¨ ένα πρόγραμμα στο Theta
Content from Youtube can't be displayed due to your current cookie settings. To show this content, please click "Consent & Show" to confirm that necessary data will be transferred to Youtube to enable this service. Further information can be found in our Privacy Policy. Changed your mind? You can revoke your consent at any time via your cookie settings.
Consent & Show
Project cards
Project cards are easy tutorials that guide you to build various applications with Theta. Read the code, understand the functions of the Theta robot and try to experiment in the end by making your own inventions!